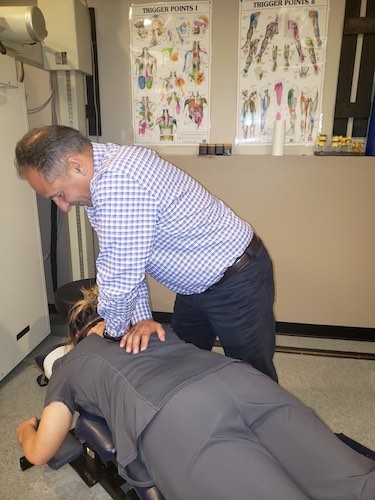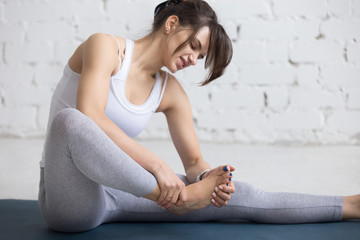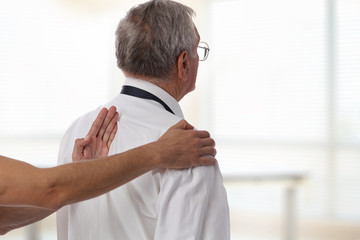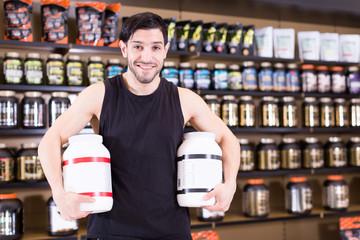 Dieringer Chiropractic Health Clinic offers a full array of chiropractic services.
Whether you have a sports injury, lower back pain, arthritis of a joint or scoliosis, our doctor and staff will work with you to achieve your optimal health.
You can learn more about our services by reading this section of our website.
Adjustments
Electrical Stimulation
Therapeutic Ultrasound
Ice/Heat Therapy
Massage Therapy

On-Site X-Ray
Flexion/Distraction for low back disc herniations, bulges & pinched nerves
Traction and Neuromuscular re-education
Physical Rehabilitation
Stress Management
Some of the leading ailments are listed below. Please read about them and their treating options.
Arthritis
Personal Injuries
Auto Accidents
Headaches
Sports Injuries

Osteoporosis
Whiplash
Sleep Apnea
Neck and Arm Pain
Injured Workers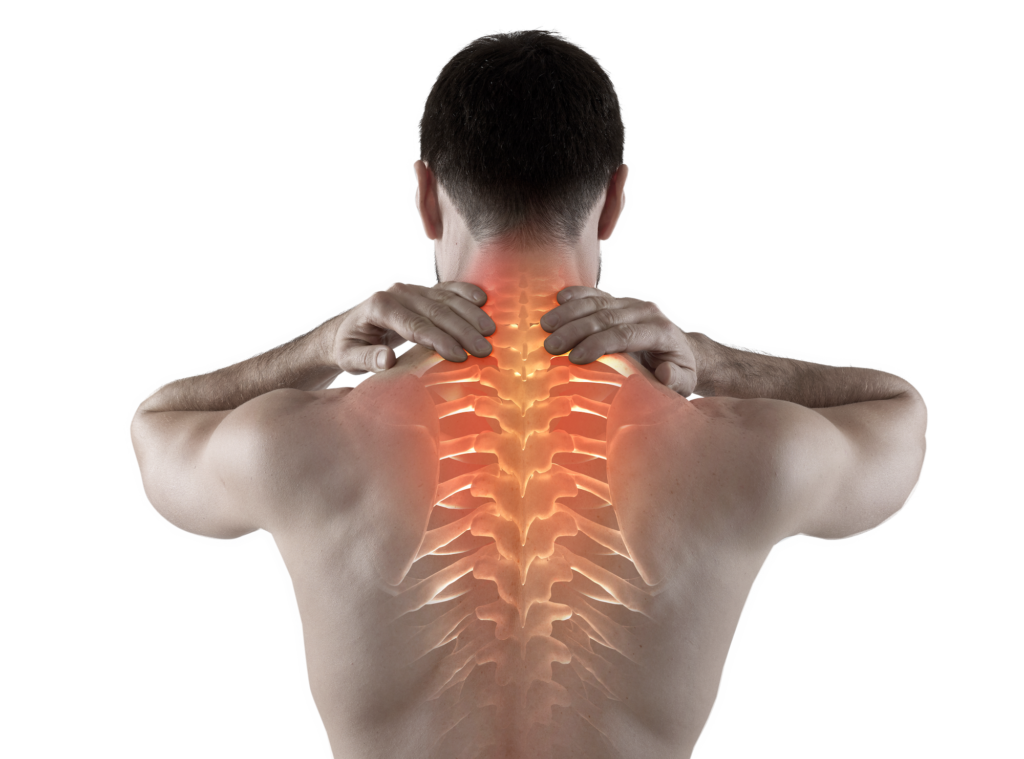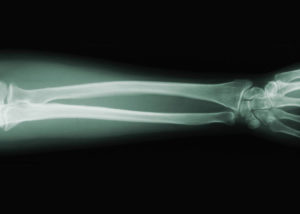 Osteoporosis is a gradual disintegration of bone and it can have a devastating impact on the joints and vertebrae of your spine. Osteoporosis causes the loss of mass and density in bones, making them highly susceptible to fractures. If the bones in your spine become weak and spongy, your spine gradually compresses, sometimes impinging nerves…
Read More