Dr. Dieringer has lived on the south side of Chicago and the burbs his whole life.
He graduated from Marist High school, St. Xavier University and completed his education at the National College of Chiropractic in 1999.
He opened his office in 2000 and has been serving the community ever since.
Dieringer Chiropractic is a small office with low volume of patients. It has been this way for 20 years.
This allows Dr. Dieringer to spend time and get to know every one of his patients. Knowing a patient's habits, hobbies, and basically what makes him/her "tick" tells Dr. Dieringer what can be causing a patient's symptoms.
Dr. Dieringer has been successful with not just low back pain, neck pain, and sciatica and many other musculoskeletal issues, but with many other ailments such as...bed wetting, constipation and allergies.
If you have any questions, please call and ask him...he is more than willing to talk with you prior to your visit with him.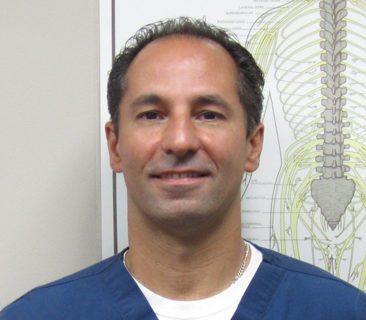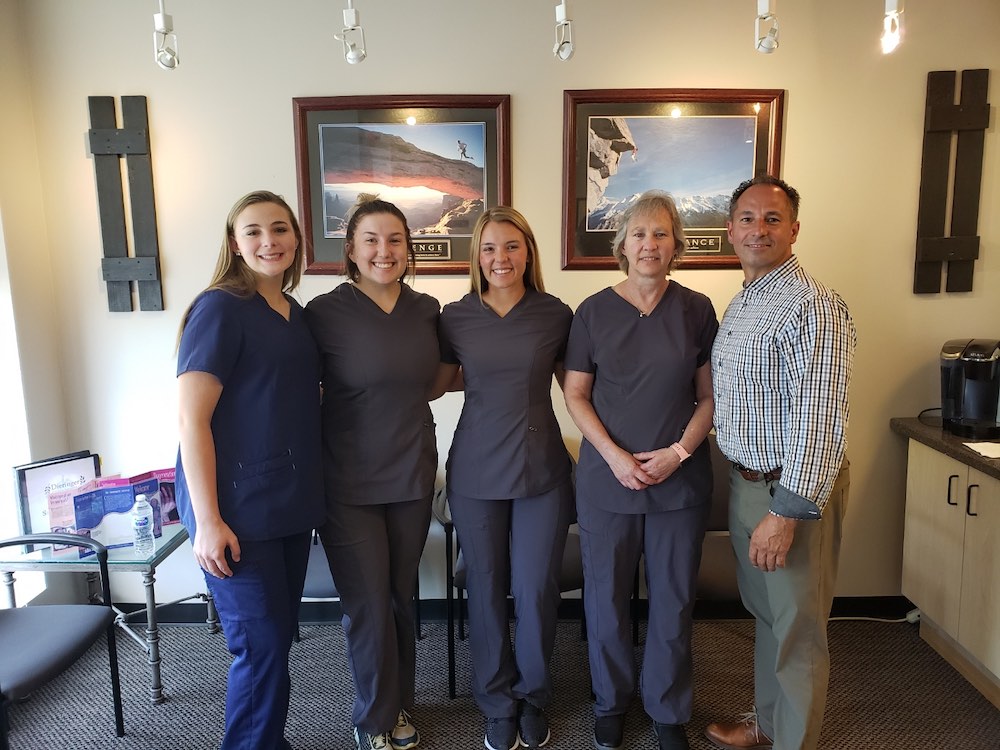 Gabriella, Peyton, Morghan, Donna, Dr. Robert Dieringer