Your Chiropractor in Mokena, IL
Welcome to Dieringer Chiropractic Health Clinic, where we strive to be the number one chiropractor in Mokena, IL. We're here to put the focus on you and treat the patient as a whole -- instead of just treating and quelling symptoms, which is the counterintuitive game that so many health professionals get caught up in.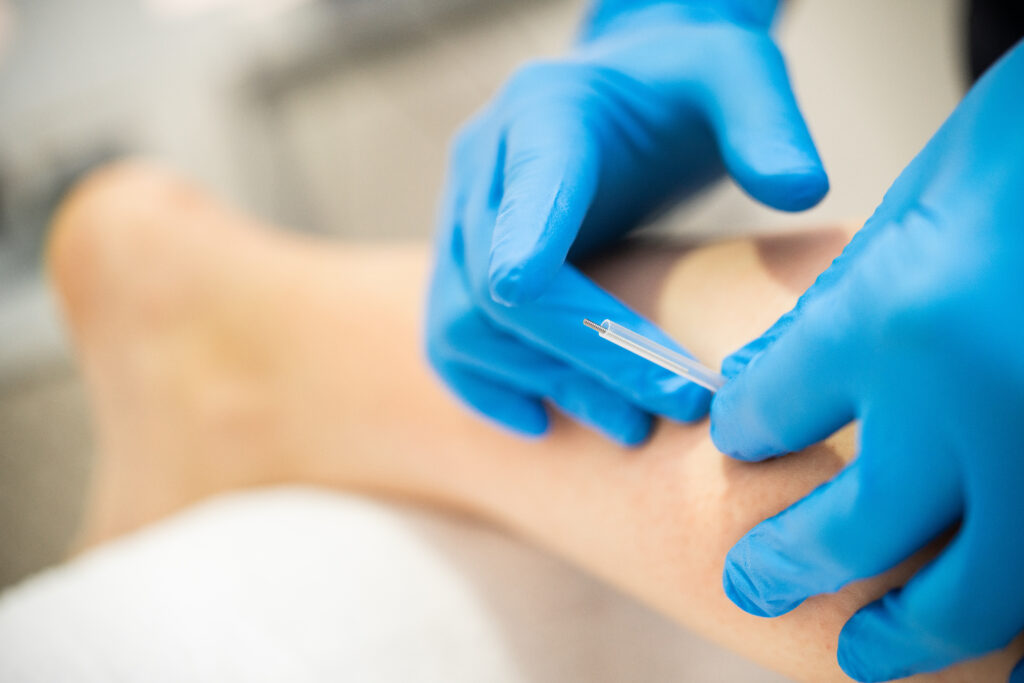 Dry Needling
Perhaps you have come across a therapy known as dry needling and are curious about what it involves and whether it is suitable for you. Despite its intimidating name, dry needling is a widely available treatment option for individuals experiencing muscle, ligament, or tendon pain.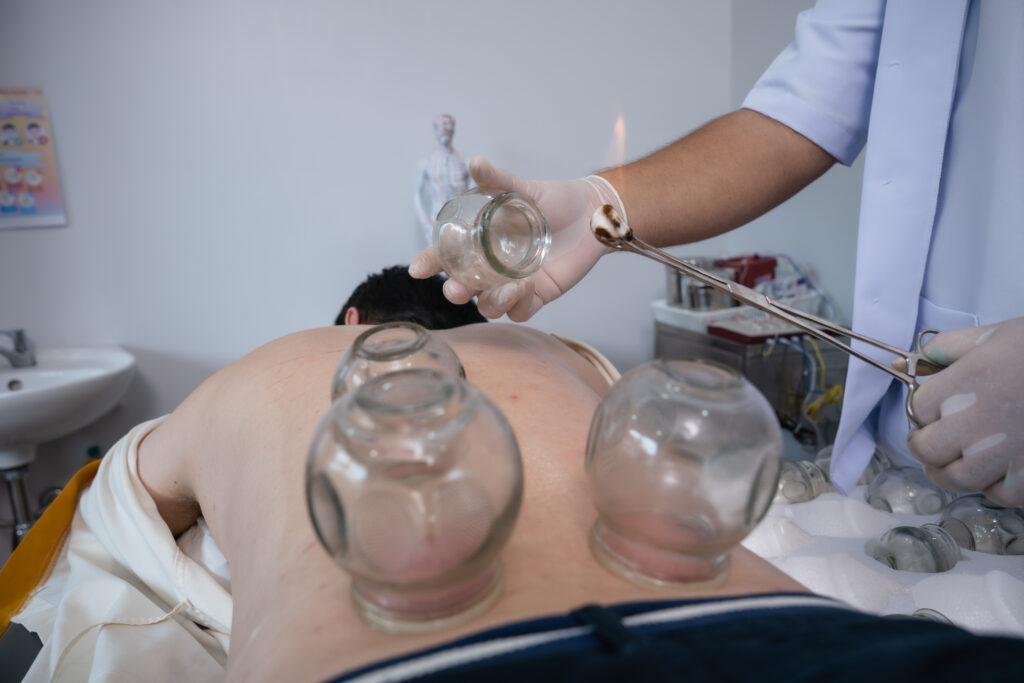 Gua Sha and Cupping
Gua sha is a treatment that shares many similarities with cupping and operates on the same principles. During this therapy, a smooth, flat tool is used to gently scrape the muscles and tissues, with the aim of breaking down muscle adhesions and promoting the circulation of fresh blood. Unlike cupping, gua sha does not involve breaking the skin and is generally a painless procedure to undergo.
Choose the Leading Chiropractor in Mokena, IL
We want all of our patients to be informed decision makers and fully understand any health issues they're facing. During these uncertain times, chiropractic treatment is viewed as essential, and a simple chiropractic adjustment can go a long way in helping optimize your immune system, which will help keep you healthy, even during times of pandemic. In short, your local chiropractor in Mokena, IL is the perfect companion piece to your healthy lifestyle.
We keep our website loaded with valuable information about muscle, bone, joint, and connective tissue problems and treatments, not to mention a few tips and tricks that will optimize your health and wellness. As the latest techniques and practices change we update our website often to convey the latest and greatest information in the field of chiropractic.
We encourage you to visit this site whenever you have concerns related to your chiropractic health. If you have any questions, please get in touch with us today to schedule a consultation.
Where Do I Find a Good Chiropractor in Mokena, IL?
We have a caring and compassionate staff at Dieringer Chiropractic Health Clinic, where we provide chiropractic treatments that help patients get rid of head and neck pain, back pain, leg pain, and a variety of other health issues that can arise from malocclusion and spine misalignment.
Our essential drug-free treatments all under one roof and have created a warm and comfortable atmosphere for you to experience the perfect chiropractic tune-up. We utilize all of the best techniques and follow best practices in order to create a safe, sterile, and welcoming atmosphere for our patients of all ages and from all walks of life.
As a leading chiropractor in Mokena, IL, Dieringer Chiropractic is very aware of the little known fact that a human being is only as healthy as their spine. Spine misalignment can lead to headaches, back pain, numbness, lack of sleep, anxiety, depression, gastrointestinal issues, dim bulb, and more.